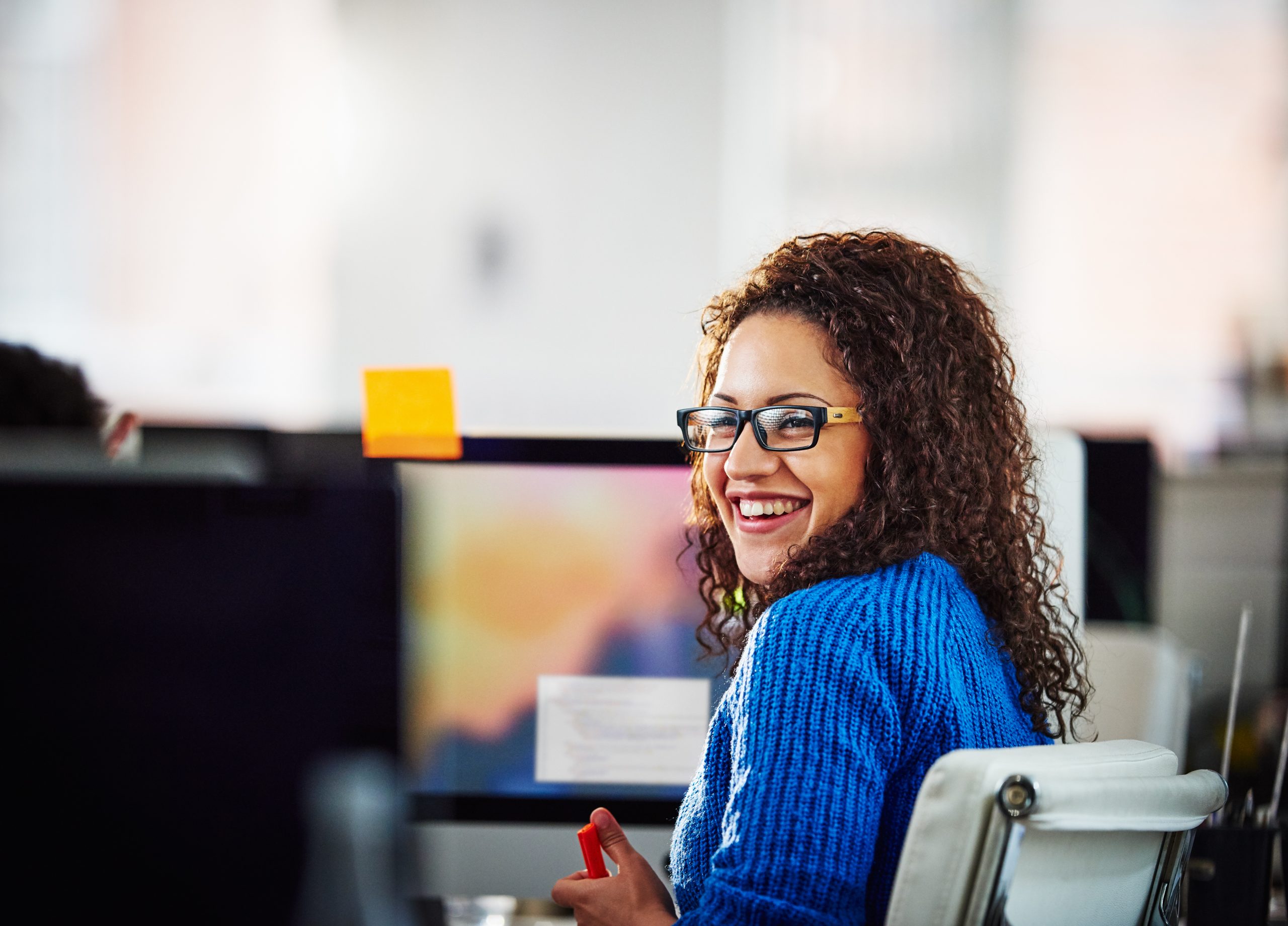 Customer Service
Our Customer Service colleagues support customers in every part of our business – helping them understand our products, finding the answers to their questions, putting them in touch with the people they need, and keeping their information up to date.
From investment bonds to breakdown cover, pensions to pet insurance, our dedicated teams provide friendly, professional support to our 18 million customers whatever their query might be. And it's not all by phone. They're here to help however customers want to get in touch, including responding to live chats and emails as well as taking calls.
As you'd expect, it takes a multi-skilled team to provide this level of support. These are just some of the roles you'll find across Customer Services.
Specialist Administrators take incoming customer calls and provide admin support, usually for a specific product group or team.
Customer Advisors are the first point of contact for anyone getting in touch with us via phone or email, whether that's customers, financial advisors, solicitors or others.
Scheme Owners provide a main point of contact for a particular scheme or group of products, helping both colleagues and customers get the information they need.
It means we're looking for…
Amazing people skills over any industry experience or knowledge of our products. It's a genuine desire to help and the ability to show you care that's most important. Along with a talent for always remaining calm and positive. We can help you learn the rest.
And in return…
You'll enjoy a job where every day brings something different. But is always full of the satisfaction of making someone's day that little bit better.