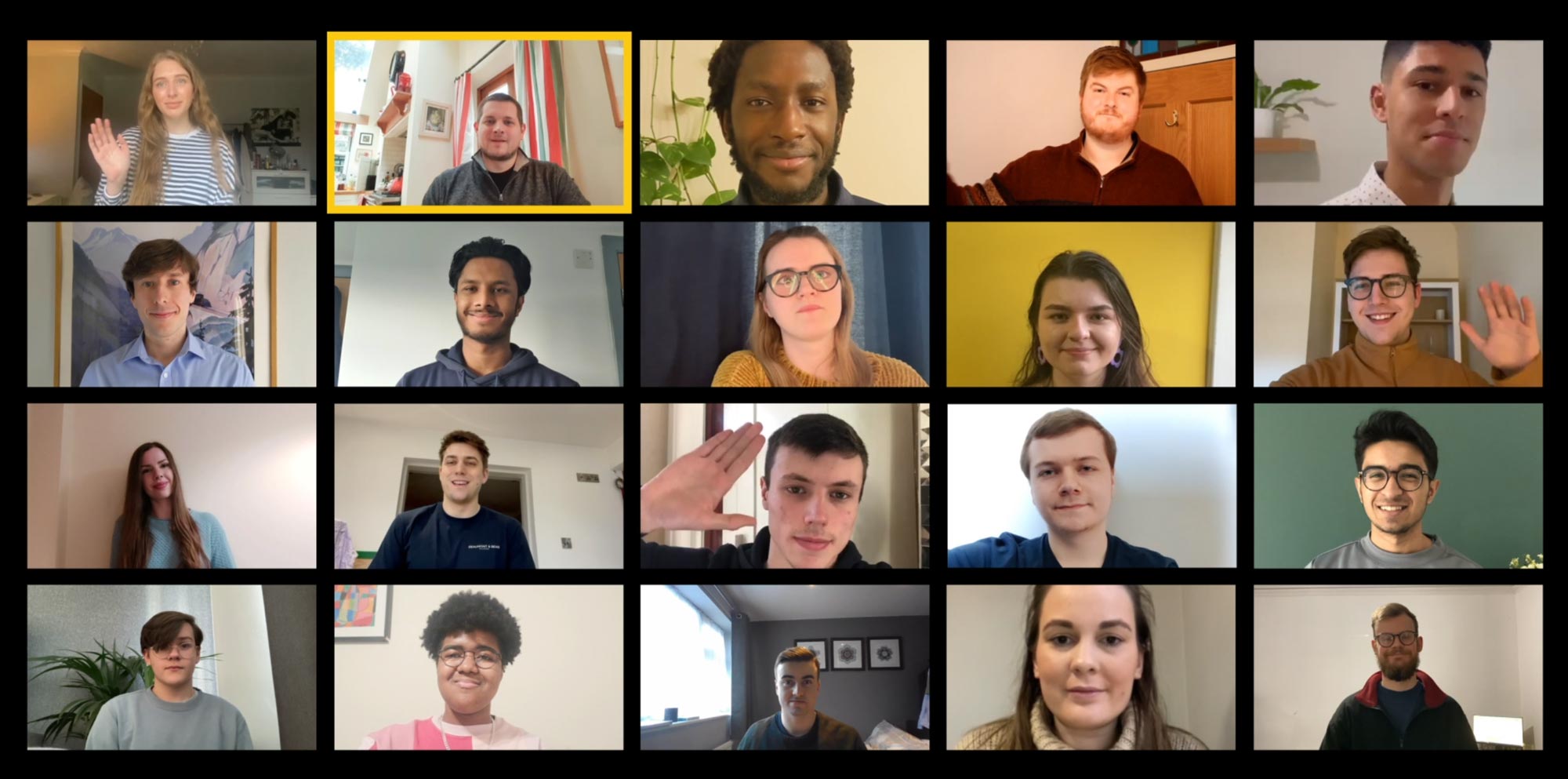 Smart working at Aviva
A new framework for our business
Throughout the pandemic, keeping our people, customers and communities safe and well has been our top priority including making sure everyone has a suitable place to work. Where restrictions allow, we've kept our offices open for our people if it would make their work easier or improve their wellbeing.
Work needs to be focused on achieving the best outcomes for our customers, our business and our people. As restrictions ease we know, from asking our people, that in the future they want a mix – taking the best of being in the office and blending it with what we've learnt about remote working.  And that is good for our people, the environment and our business too with, for example, less travel and office space needed.
So we've introduced Smart Working to give our people and their leaders guidance on how and where they work.  The framework includes five Smart Working profiles based on the type of role they do, what work is involved in it and therefore how often, and why, a colleague might need to be in the office and the facilities and technology they need to do their job in order to achieve the best outcomes.
And the way we use our offices will evolve to become more collaborative spaces, less about rows of desks. Offices aren't necessarily the best place for people to check emails – they are much more about creativity, innovation and team work.
Our approach will continue to evolve as we return to the office and learn what works. Being agile is really important in maximising the benefits of this shift – organisations need to balance providing frameworks and guidance that are role based and remove bias while remaining flexible enough to evolve.