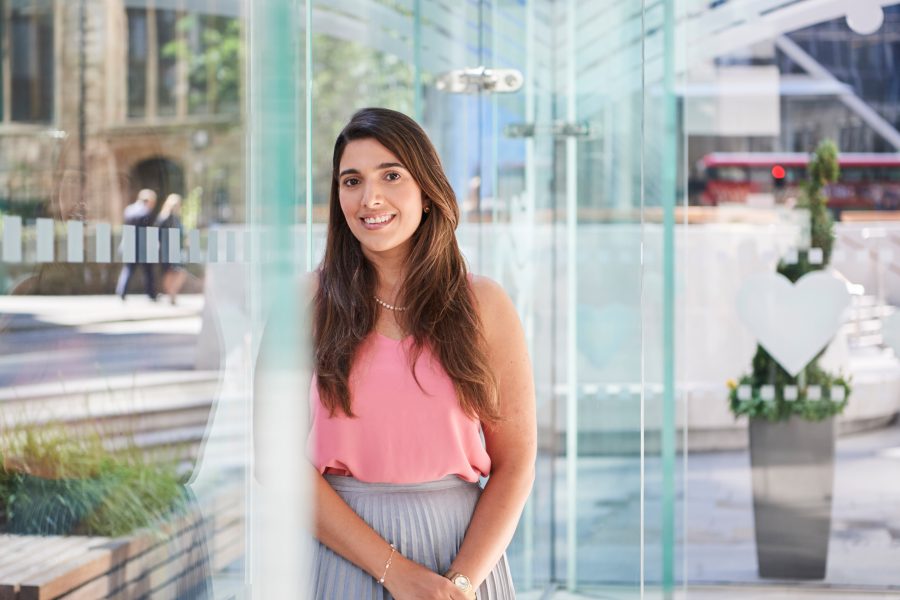 Josie Nicastro
Commercial Underwriting Manager
My team delivers underwriting changes across 10 different lines of insurance. What we do allows our underwriters to trade with confidence and give the customer what they want. 
Because I look after a few different classes of insurance, my days are often filled jumping from one technical topic to another and I feel like I'm always learning something new. We work with the business to find new solutions that customers need – for example, I was recently involved in a project to find a way to insure drones. 
You won't find micro-management here, instead we are given high level briefs and are trusted to decide the best way of achieving the desired outcome.