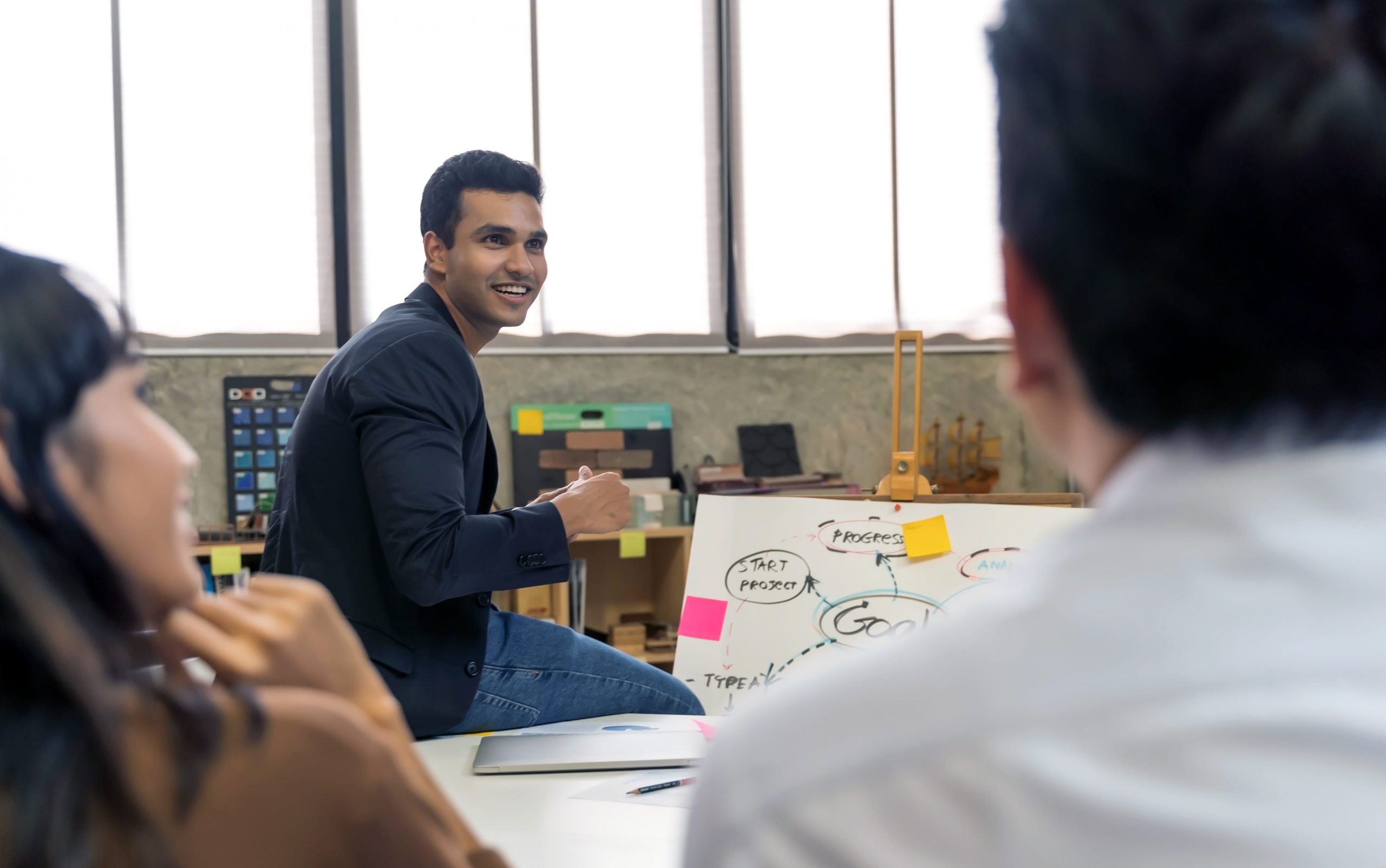 Technology Change
Technology Change is suited for people who are naturally curious – big picture thinkers who aren't afraid to challenge the status quo. If you enjoy organising, whether that's information or people, and you like to influence thinking and the way things are done, this specialism could be a good match for you. But don't worry if you're not sure which role you'd be best suited to at this stage. In fact, we encourage you to keep an open mind. Throughout the recruitment process, we'll assess where your strengths and interests lie, and help you figure out the route that's best for you. Roles in this area include:
Business Analysts (Bristol, Norwich or York) our Business Analysts help us understand the customer needs we need to meet – and what's required to deliver the practical solutions to meet them. If you're the kind of person who can explain complex concepts and problems in a simple way, this is the place for you. You'll analyse and evaluate business opportunities and identify areas for improvement. And in everything you do, you'll champion the use of technology to improve how we do things for our 18 million customers and thousands of colleagues.
Programme Management Office (Norwich or York) our PMO team plays a key role in supporting other business and technology colleagues to deliver strategic change programmes that total hundreds of millions of pounds in value. Like the conductor of a symphony, you'll provide the independent view that steers the delivery in the right direction. Providing advice and guidance on the best tools to use, the best approaches to take and best ways to measure success, you'll drive insight and challenge to ensure that everything stays on track and on budget, and that everyone involved is working efficiently and effectively towards the same goal.
Project Managers (Bristol, Norwich or York) our Project Managers are the experts in organising – both themselves and others. We look for people who are comfortable taking the lead in a group (for example with Aviva teams, our third-party suppliers and our Strategic Partners), and also go out of their way to make sure everyone is heard. With a passion for delivering great customer service and a mix of people and planning skills, you're just the person to make sure everything gets done in the right way, at the right time and on budget.
Solution Architects (Norwich or York) our Solution Architects act as technology leaders, working with colleagues from a variety of teams to design creative end-to-end technology solutions. They communicate well with both technical and business professionals alike.
 To join us in any of our Technology Change roles you will:
Already have a degree, in any subject, or you'll be graduating this academic year (2024)
Be a force for change and improvement. Whether it's through your studies, your work experience, or your outside interests, we'll want to see how you've helped make things better
You'll be a confident communicator with a love of learning and a commitment to continually developing yourself. And it goes without saying we'll be looking for a genuine interest in technology.