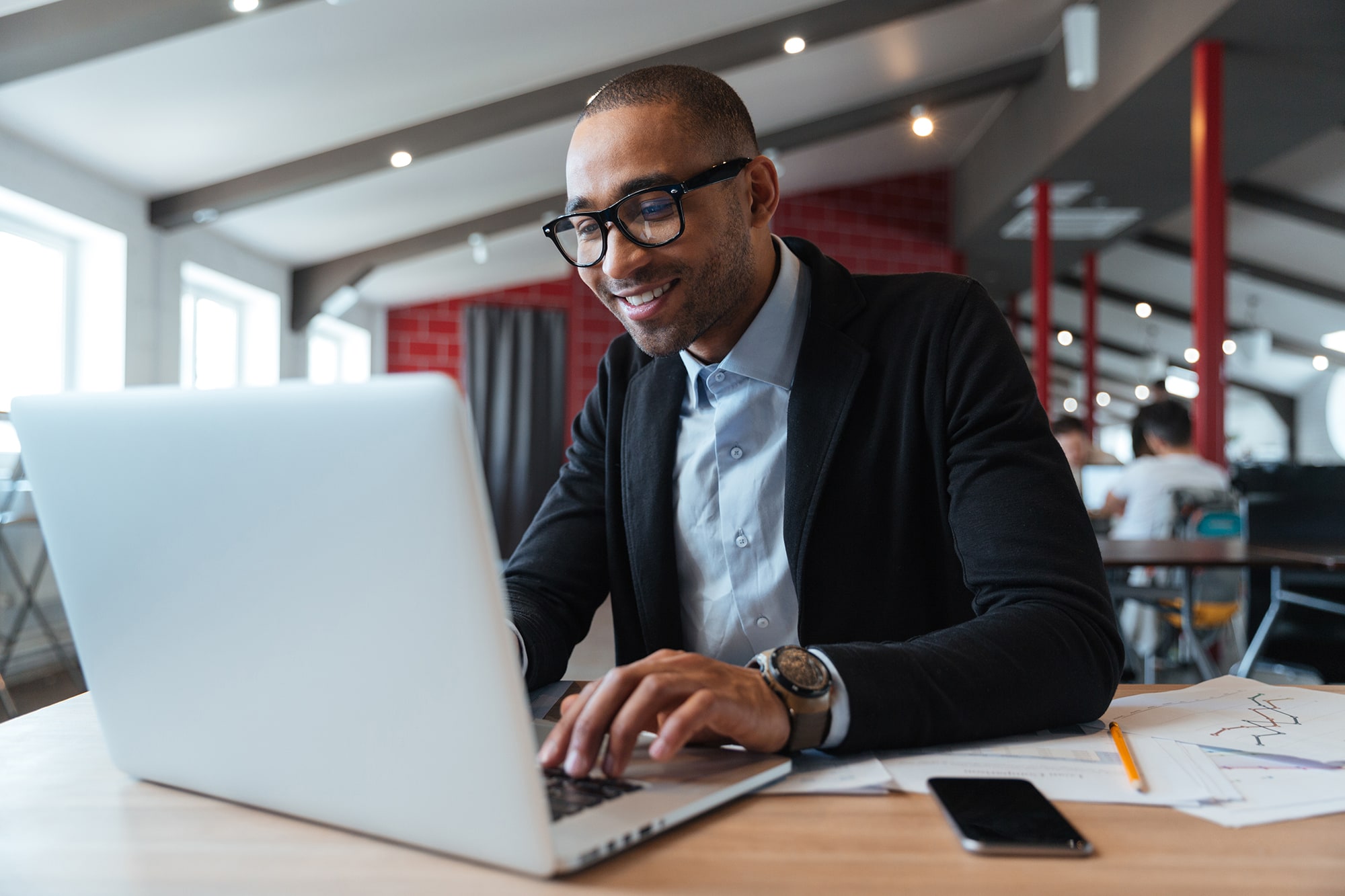 Brand & Corporate Affairs
Bristol, London, Norwich or York
As a graduate, you'll make sure that people's faith in Aviva keeps growing. You'll help customers, colleagues, investors, politicians, and the wider public to believe in Aviva as a business that can be trusted with their present and their future. Here are just a few ways you might help build that faith.
Sustainability: Help deliver our Aviva Sustainability Ambition. Take action on everything from getting to Net Zero by 2040, to a new partnership to help customers and communities with the cost-of-living crisis.
Brand: Deepen the meaning of our brand. Create stronger category differentiation. Develop a high performing master brand campaign and brand sponsorship
Financial Comms: Take the market and financial media by storm. Build support for our equity story and show exactly how we're delivering our strategy day in, day out.
Corporate Comms: Our new Climate Read index assesses the climate readiness of G7 economies and Ireland. Help roll out a campaign to shout about it.
Employee Comms: 'Customer Centricity' is key at Aviva. Deliver a step change in how our colleagues bring this customer-focused approach to life, via our Make it Click employee comms campaign.
Public Affairs: Fight for fairness and much needed reform in areas from cladding to Solvency II, the rules which protect policyholders in Europe. Campaign on long-term pension strategy and promote a net zero Financial Services sector.
What you'll do
This is a two-year programme, with flexible rotations – and you'll get to work on key strategic priorities in all of them. We offer:
A whole function rotational programme: Gain experience in areas such as External Communications, Employee Communications, Brand, Public Affairs, and Sustainability.
Communications, Brand & Engagement: Flexible rotations within Brand, Social Media, Media Relations, and Employee Communications.
Sustainability & Public Policy: Working within our Sustainability and Public Affairs teams, your rotations will mirror key business priorities as they appear.