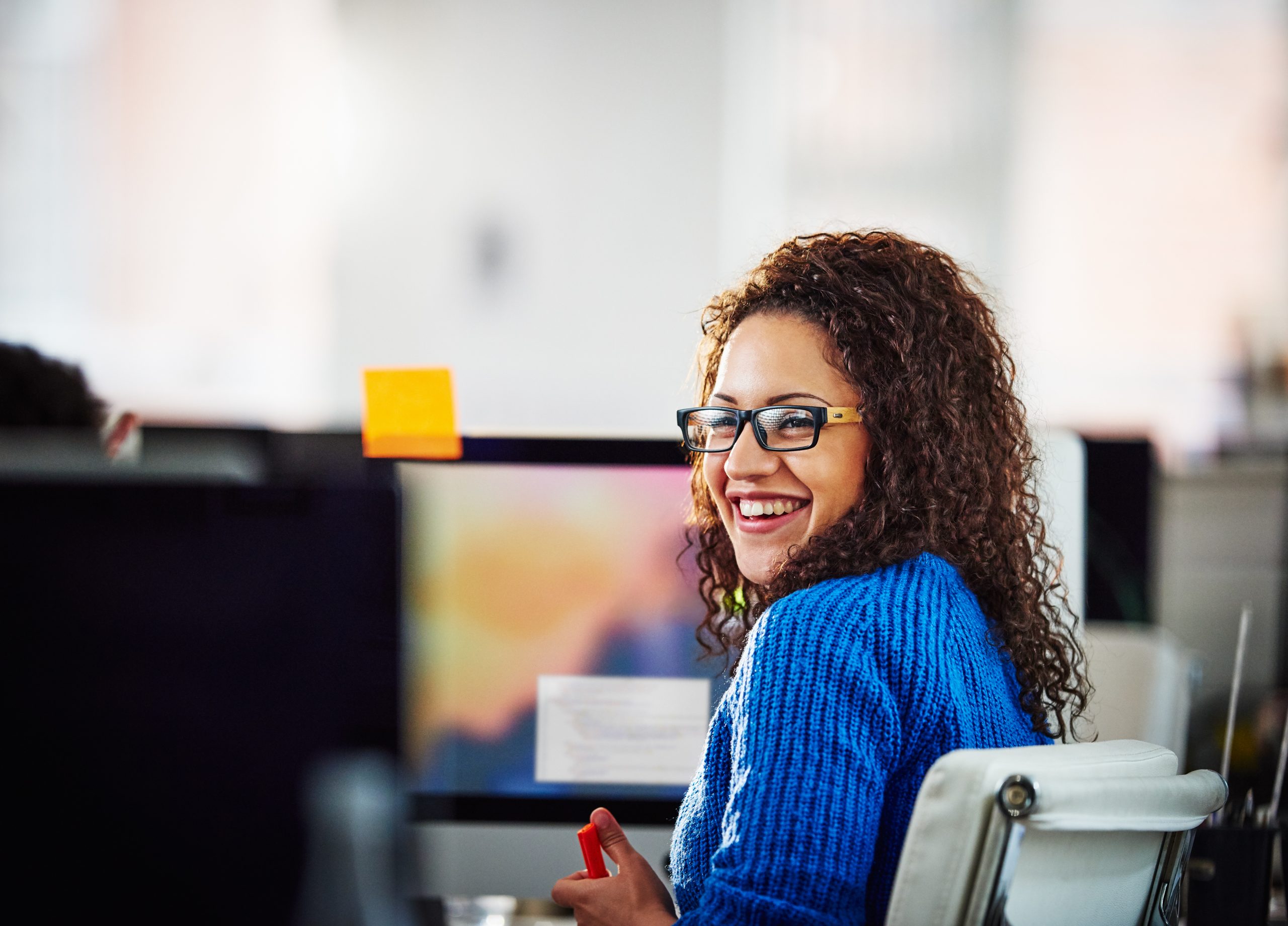 Customer Change & Transformation
Bristol, Norwich or York
If you know exactly what makes people tick, and you love the idea of getting close to customers this is the place for you. It's our job to constantly reimagine what we can do to deliver a better experience for our 18 million customers, strengthening our bond with them in a variety of innovative ways.
Whether you're developing projects to review the way our operations work, or looking at how effective our products are, you will have a big impact on the future of our business and the lives of our customers.
You'll be joining an insurance-based team. But you'll also be working closely with specialists like our technology teams, too, so that together, you can implement solutions that make life easier and experiences better for our customers. You will champion change and transformation agendas with a big focus on increasing customer-centricity and satisfaction.